Comprehensive Smart Security Systems That Are Easy To Use
Our smart security design incorporates a comprehensive view of your property. To start, we review with you your access entry points and preferred viewing areas for visibility making sure the deisgn does not miss critical blind spots.
Through advancements in technology we can even help make your home or business look occupied though automating items like shades and lighting.
Smart Cameras
Our security camera solutions provide a method of seeing what's going on at your property, wherever you may be. Mounted cameras, video doorbells, multi-unit access control and more.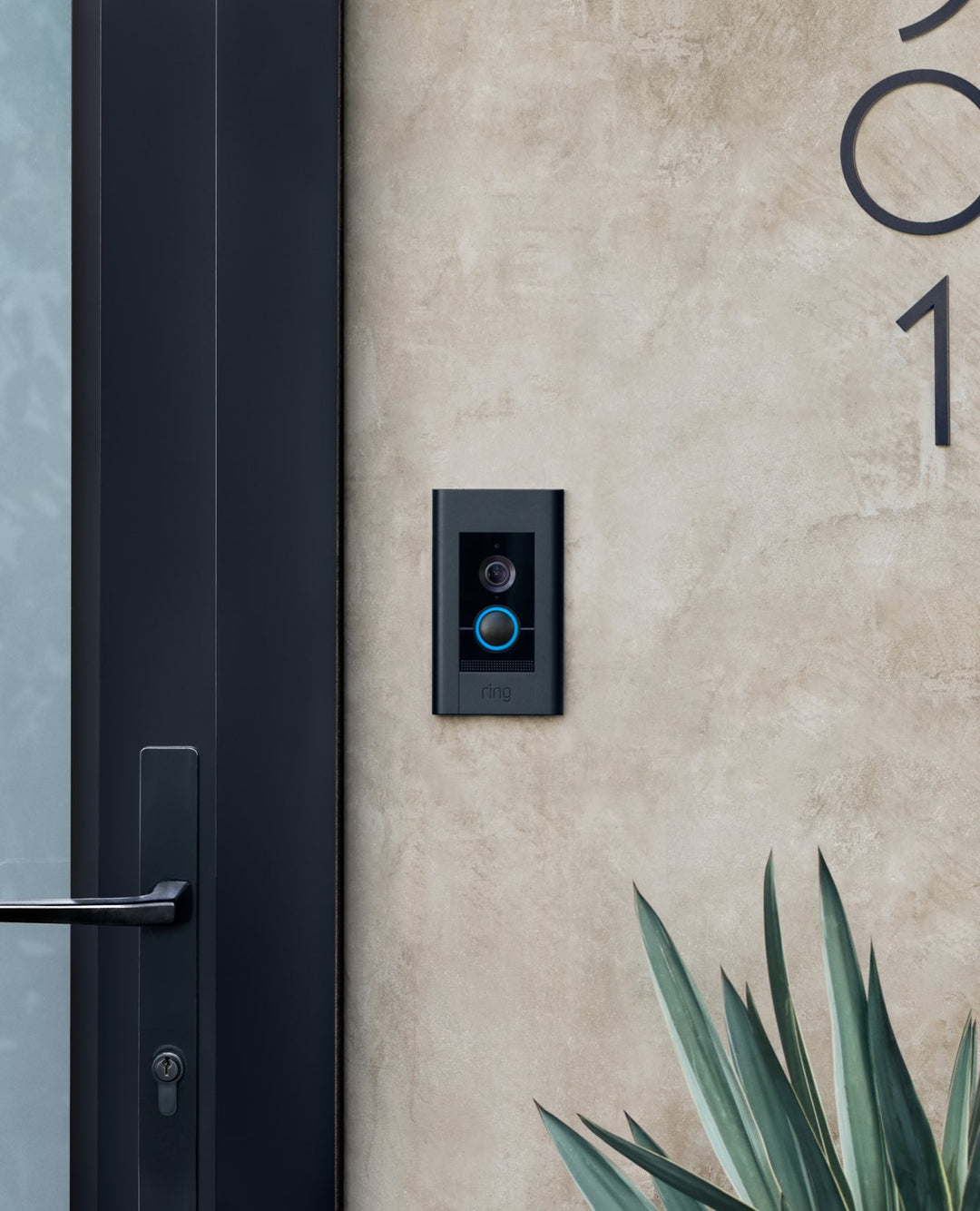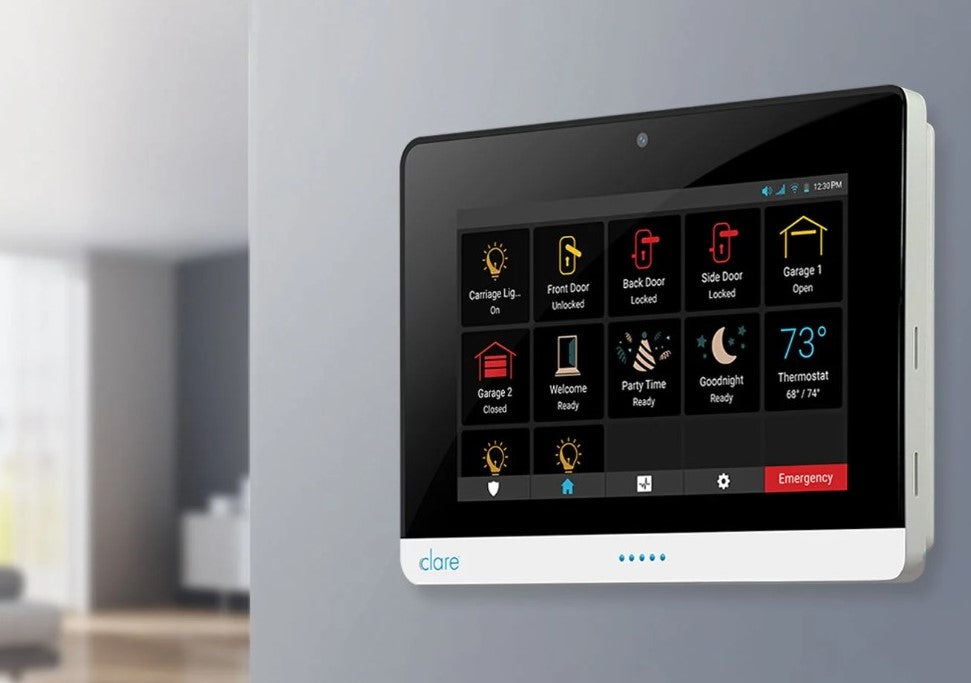 Security Panels and Sensors
Control every aspect of your property through our security panels that offer flexible control options include panel, app and voice.
Smart Access and Locks
Remote access, Guest Codes, keyless entry for residential and commercial properties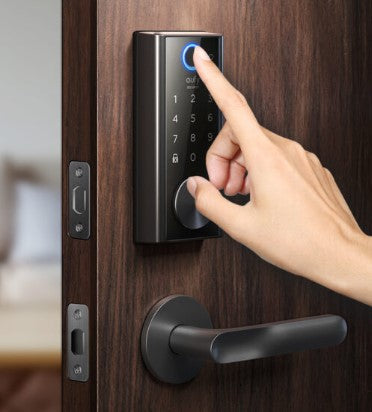 Solutions for Professionals
Job Site Security
Whether you are building a new property or managing a temporarily vacated property, we have you covered with an all in one kit that provides security 24/7/365.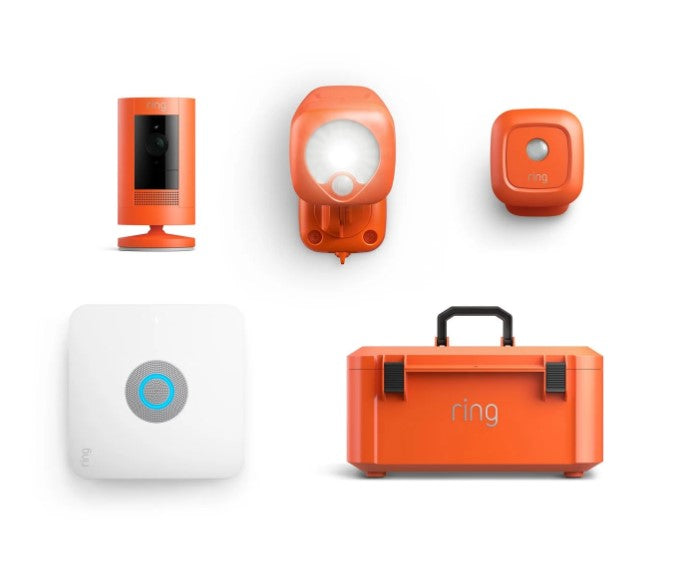 Industry Leading Certifications