Your Home Entertainment Reimagined
Sound, audio, video, and great lighting to match the need of the space at the right time. We specialize in designing entertaining spaces that create an immersive experience for any individual.
Different people define entertainment differently. Whether you need a home theater for a thrilling movie watching experience, or a sound system for an invigorating party, or background music for your office Level Up Automation has the product line to equip your home entertainment needs.
High Performance Home Theaters
Have you ever dreamed of having a home theater that rivaled the sound and video of large movie theaters? Our design services provide you the best performance within your budget with simple to use controls.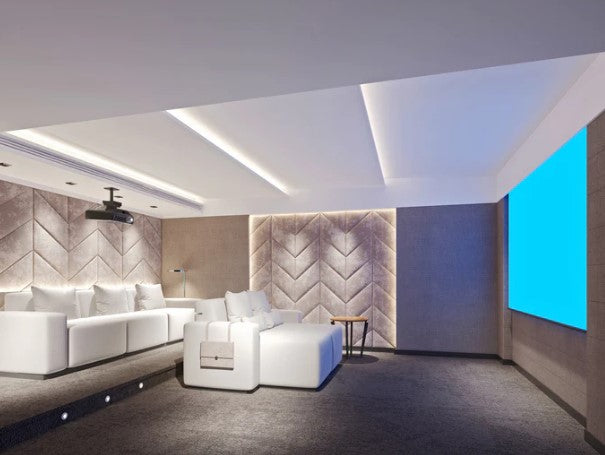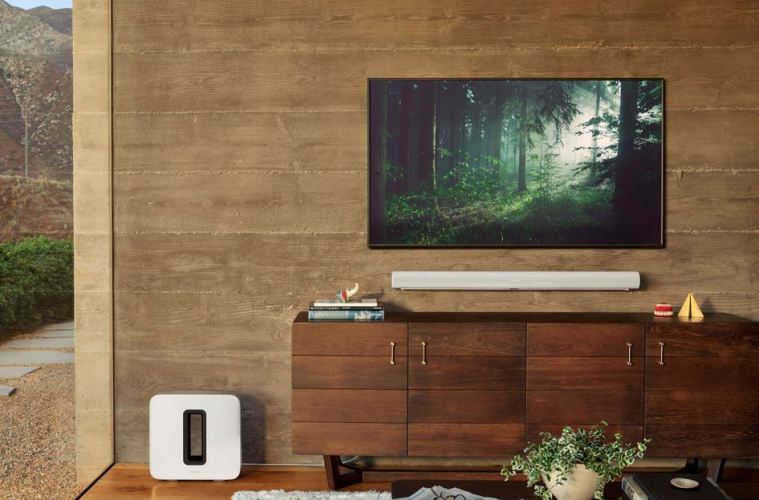 Whole Home Sound
Take the music with you inside or outside with our extensive product line of sound systems.
Industry Leading Certifications